Community
Disability Support Program
Carter Newell's Disability Support Program has been running for more than 22 years and provides employment opportunities for people with disabilities, ranging from mild impairments to physical restrictions. Our job placement program commenced in 1999 and currently four full and part-time employees undertake the vital role of supporting the legal team in an administrative capability including filing, file administration and support secretarial tasks.
The firm was a winner of the Disability Employment Award at the AHRI Diversity Awards and our job placement program has been recognised on many occasions.
Workplace Giving Program
Carter Newell prides itself on being a community-minded organisation, actively encouraging staff participation in various charitable events throughout the year as part of our Workplace Giving Program.
Commencing July 2023, we are proud to provide support to the following charities: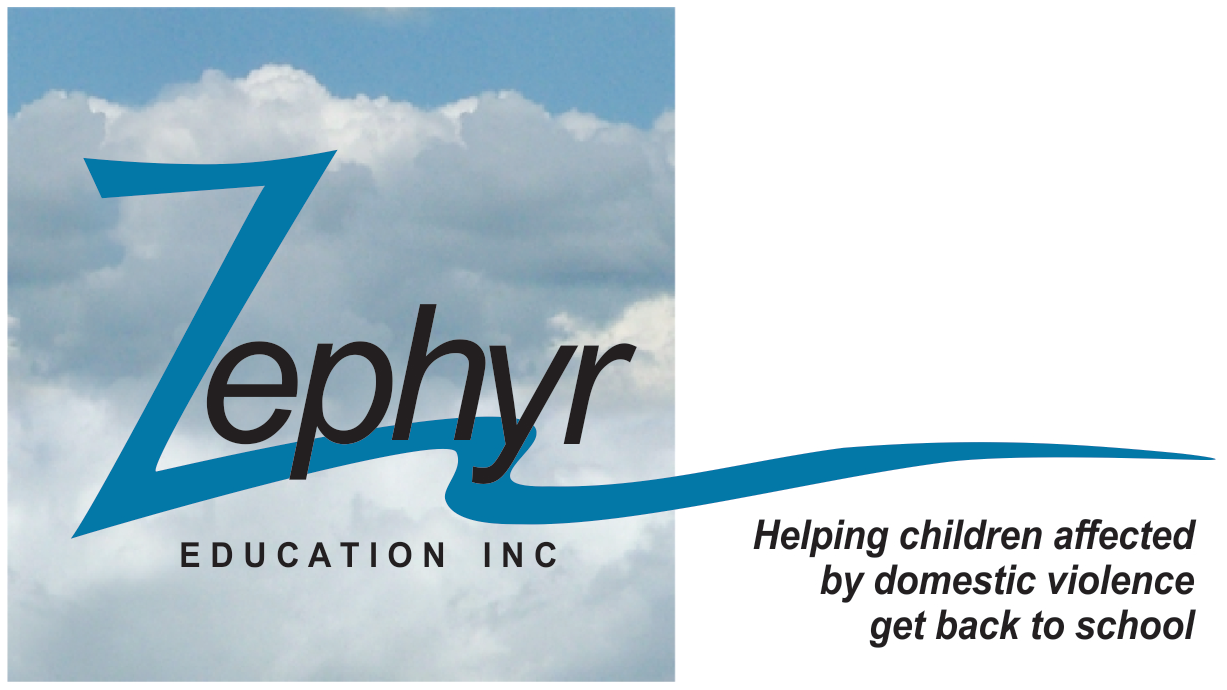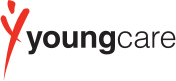 Not only do we raise much needed funds for our charities through in-house events such as our annual bake off, hot-dog day, and various charity-led fund-raisers, staff also donate their time and resources, and assist in other areas as required.
In supporting these charities, Carter Newell raises awareness throughout the firm and provides staff with a sense of pride and achievement in helping others less fortunate.
MINDS COUNT Foundation
Carter Newell is proud to adopt the MINDS COUNT Foundation best practice guidelines for psychological wellbeing within the legal profession.
The MINDS COUNT Foundation's objective is to decrease work related psychological ill-health in the legal community and to promote workplace psychological health and safety.
The guidelines promote psychologically healthy legal workplaces with an aim to assist legal organisations to create workplaces that fulfil each of the Psychosocial Factors, identified by extensive research as critical to psychological health, including:
organisational culture
psychological and social support
clear leadership and expectations
civility and respect
psychological competencies and requirements
growth and development
recognition and reward
good involvement and influence by staff
workload management
engagement
balance
psychological protection
protection of physical safety
Since the Foundation's inception in August 2008, the organisation has strived to create greater awareness of depression and anxiety amongst the legal fraternity. The Foundation aims to raise awareness, improve education and build effective models of support which focus on mental health wellbeing within the legal education system and the legal profession.
Industry Partnerships